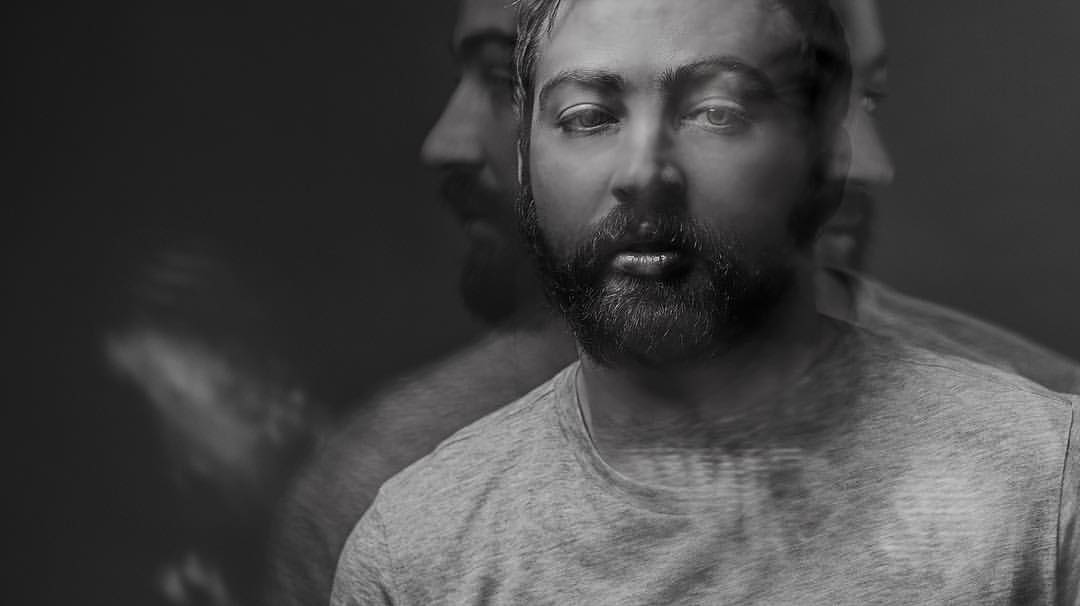 Joseph Coker is a comic and writer based out of North Charleston, South Carolina. He has opened for the head writer of Tosh.0, was a semi finalist in the Charleston Comedy Festival's Standup Competition, and is a contributing columnist for the City Paper and Eater Blog where he makes boring people very sad with his passive aggressive and humorous takes on Charleston life.
In 2014, his podcast was recognized by iTunes in their New and Noteworthy section and boasted such guests as Ida Nielsen (Prince's bass player) and Thom Gimbel (Foreigner).
Coming to stand up as a formerly religious person, Joseph seamlessly blends his unique personal story with opinions on sex, God, and his life into one hilarious show. Crowd work enthusiast, ADD but in a charming way, Joseph is apart of a new crop of serious comedic talent coming out of Charleston. He will be performing this fall at the New South Comedy Festival November 2nd in Greenville, SC.
You can also see Coker at Mini Comedy: The Biggest Little Showcase on Earth. A weekly comedy show that he curates and performs in featuring the best comics in the southeast and great local talent as well.
When not doing stand up, Joseph is a kids Jiu Jitsu coach, musician, and coffee shop nerd.